In a few months, I'll be loading up for a 10 day hike into sheep country. Chances of bringing home an animal are low. Probability of an adventure I'll never forget are nearly certain.
Read More →
We loaded the trusty Toyota and booked it to one of our favorite hunting spots. I hopped into long johns, boots, and suspenders on the side of the snow packed Forest Service road. We only had a few hours of sunlight left, but within 30 minutes of hiking, Matthew spotted mule deer.
Read More →
The last time Forest and I stayed up past 1:00AM together, was probably at a college party, Weezer cover band blasting Buddy Holly from a balcony of a crammed house party. While those memoriesstill bring a smile to my face, sharing a successful hunt with an old friend and new hunting partner is better on so many levels.
Read More →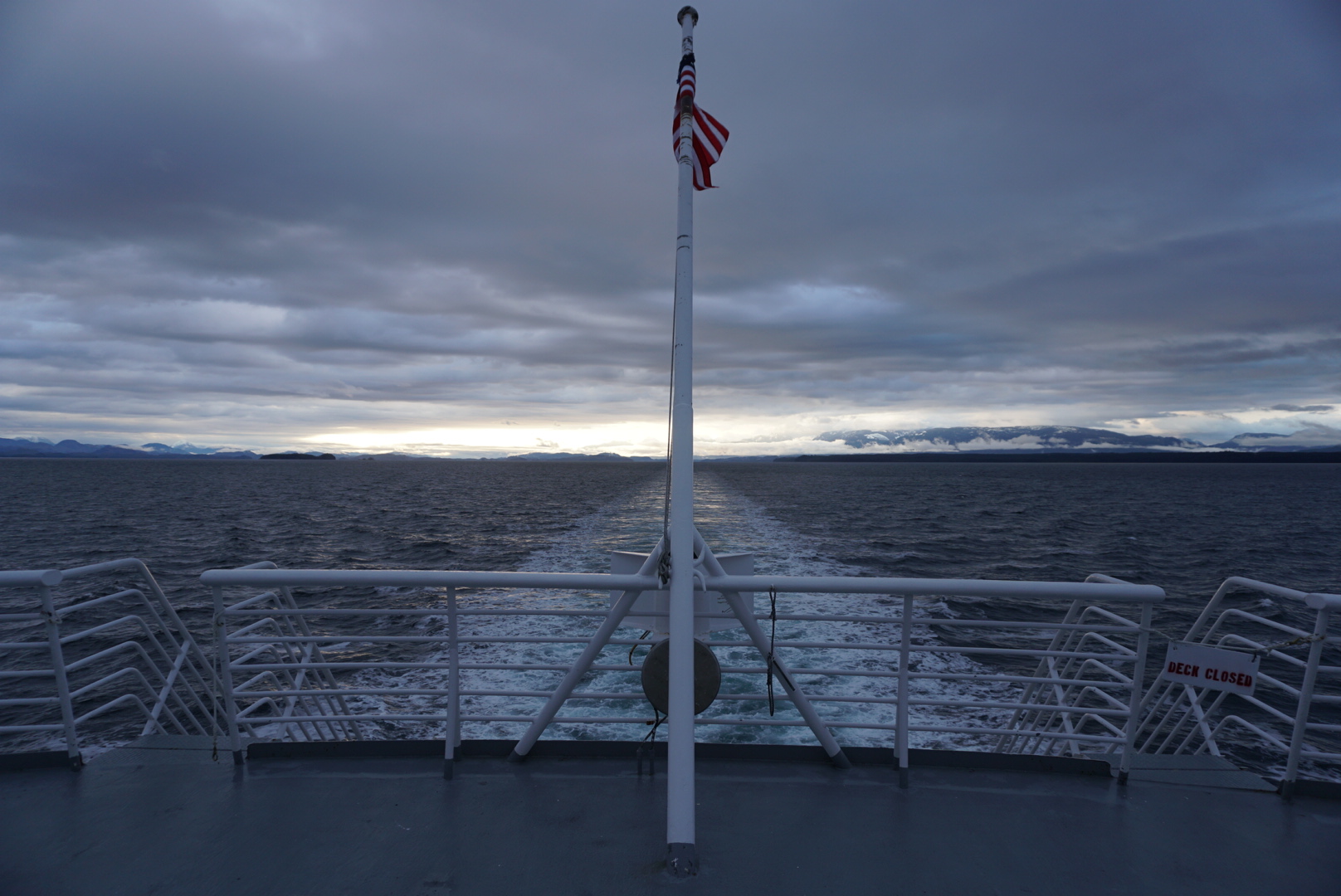 After three months of glorious travel, I've finally rejoined the real world. Carefree days of pedaling through winter rain have been replaced by normal, everyday things like pedaling to work.
The final mile of the Pacific Coast route was flooded with sewage and storm runoff. I opted to ride the beach over then ford the sewage ponds.
I've never been inclined to big cities. I normally enjoy them once I'm there, but I don't seek them out. It was with a little apprehension that I was approaching the Grand Daddy of cities, L.A.
It's fun to see an old bike made anew. Even more fun to load it up for bike overnights and pass lycra clad roadies on the ride home!
Where I really noticed their advantages over the Horizons though, was on the downhill. Even at speeds pushing 30mph, the Byways held their course and never felt out of control on the loose gravel.
In today's electronic world, we are never far from a charging chord and wall outlet. When on a bike tour, and want to take all your electronic gadgets along, you've got to figure out some way to charge them. If you are in hotels, hostels, or the Oregon Coast bike camping sites with outlets, you can simply charge every night. If you are like me, and frequent locations a little more remote, you need to get crafty.